From Garden to Plate
October 26 2018
Tricks for how to keep Fruit & Veg happy in Autumn
In the vegetable garden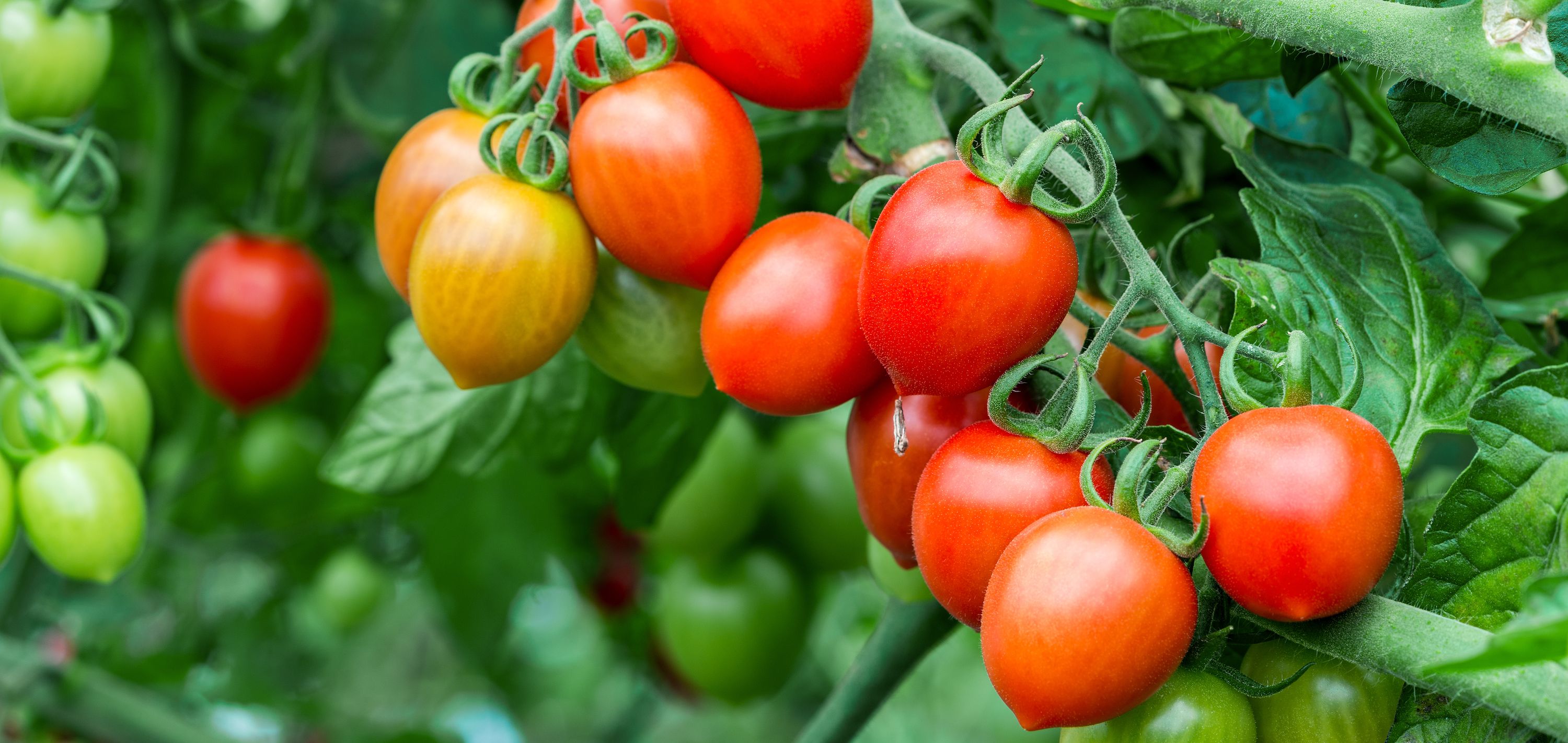 1. Finish harvesting beans and peas. When beans and peas finish cropping simply cut the plant away at ground level, leaving the roots in the soil. These crops fix nitrogen which is slowly released into the soil as the roots break down.
If you plan to grow beans next year, start preparing the site by digging trenches and filling with manure or kitchen waste.
2. Harvest squashes and pumpkins before the first frosts. They will quickly turn mushy if left outside!
3. When you harvest your cabbages, leave the root in the ground and make a cut across the stem to encourage a flush of smaller leaves.
4. Any plants with green tomatoes or peppers remaining can be hung upside down indoors to ripen.
5. Protect autumn cauliflower heads from frost by wrapping the outer leaves around them and securing with string. Alternatively use a cloche or fleece.
6. Continue to plant autumn garlic bulbs now for a bumper crop next summer.
7. Plant autumn onion sets for cropping next summer.
SUPER TIP: Reuse old grow bags by cutting away the top and sowing late salad crops. Cropping can be extended into winter if grown under glass, cloches or polytunnels.
In the fruit garden
1. If you haven't done so already, cut back the fruited canes of your summer fruiting raspberries, leaving the new green canes for next year's crop. Tie in next year's raspberry canes to support wires or fencing.
2. Move citrus trees indoors to a bright, frost free position (4-12°C) away from cold draughts and radiators. Reduce watering in winter but do not let the plant dry out completely.
3. Now is the perfect time to order strawberry runners and plant up a strawberry patch for cropping next year.
4. Clear the straw from around the base of strawberry plants to increase ventilation. Shear back old foliage to encourage fresh new growth.
5. Divide congested clumps of rhubarb by digging up and splitting into several pieces with a spade. Re-plant the healthiest looking pieces.
6. To test when apples are ripe gently lift them in the palm of your hand or give them a gentle pull - they should come away easily.
7. Remove any diseased fruits from branches or the ground as they may spread infections to next year's crops.
8. Wrap glue bands around the trunks of apple trees to trap winter moth females whose caterpillars shred spring flowers.
9. Remove the netting from fruit cages to allow birds to catch and eat any pests that are lurking there.
10. Apply a winter wash to the trunks and branches of fruit trees to kill off overwintering pests.